Consulting

 [kuhn-suhl-ting]

to provide advice.
Collaboration

 [kuh-lab-uh-rey-shun]

the act of working together to achieve a common goal.
Ok, true, Pondera Consulting sounds much better than Pondera Collaboration, but we don't "provide advice". Anyone can show you a picture of a path but wouldn't it be nice to work with a company that creates the path with you, and then walks it beside you?
At Pondera, we walk with you, providing tailored solutions, to achieve success together!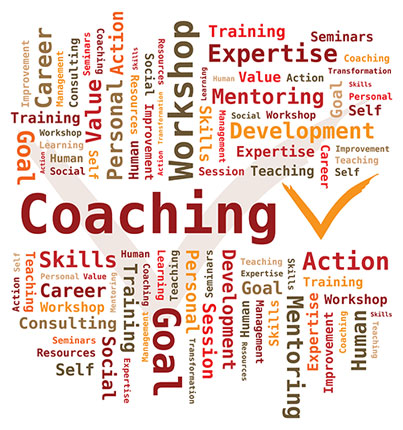 Our Mission
At Pondera, our success is driven by being highly collaborative and partnering with our clients to understand their specific needs and implementing strategies that deliver strong results. We have worked across numerous industries and business cultures, including private, non-profit and government sectors, and are able to adapt quickly to each unique environment.
We have three main areas of focus: Human Resource Management and Leadership Development which focus on Human Resources, Leadership Coaching, and Organizational Development; and CIS/CRM Consulting, focusing in the Utility and Private Customer Information industries.
Human Resource Management is an essential part of every organization. Human resources directly impact all aspects of a business therefore it is imperative to develop a people strategy that aligns with the business strategy. HR subject matter expertise is critical in identifying and addressing current and emerging needs. Human Resource Management is at the core of creating and maintaining the health of an organization.
HRM Fundamentals
Organizational Culture
Job Architecture
Talent Management
Professional Growth & Development
Employee growth and development is essential to the success of every organization. We help individual managers and executives increase their leadership impact to deliver better results. We create and deliver programs that facilitate successful change and align the culture to support the business strategy. Developing employees at all levels creates a culture of growth and development for the entire organization.
Growth & Development Areas
Leadership Coaching
Organizational Development
Skills Training
Over 20 years of experience in System Implementations and Integration, with specialized expertise in Utility CIS/ERP and the Oracle Customer Care & Billing application. Pondera provides CIS/CRM consultation in the following areas:
Project Leadership
Business Analysis
Testing/QA
Integrations
Functional Architect
Reports Development
Solutions Design
Please see our Projects/Partners pages for a list of our project sites.
We have long-standing client relationships
Our Clients Work With Us Because We:
Provide easily applicable and relevant solutions.
Challenge current thinking, offer new insights and move people to action.
Engage and motivate, whether working with an executive team, managers or individual contributors.
Generate maps to success that align with the overall business strategy.
Are genuine, love what we do and are committed to making a difference.